OK, I don't have many followers, so you probably didn't notice that I was gone, but I had to take a bit of a break from blogging because of some serious medical issues and a switching of medication that is always a roller coaster better ridden alone. All is not solved, but I am at least back to being the REAL me, which I haven't been in years!
Long story short, I have all new doctors across the board and am doing much better than previously. My new Veterans Admin. Psychiatrist is a wonderful refresher from the previous one, she actually read my file BEFORE I saw her, and I didn't have to relive my entire life for her to understand my needs. She has addressed my concerns about my treatment and gotten me on a better combination of medications that really seem to be working for me quite well at a much lower dose than the previous ones.
Being on a lower dose of this new medication has brought back more of my general cheerfulness and happy outlook on life than I had previously thought possible.  I have a new sense of purpose and focus that has been missing for some time.
I have also been putting a great deal of time and energy into new shop items and new supply sources for the future, as well adding new affiliate accounts that are really fantastic! I can't wait to share them with all of you! I will be posting less often though, daily was a bit much, so I thought maybe once or twice a week with little add-ins as I find neat stuff to share.
To close for today, I would like to leave you all with this thought that applies to so many….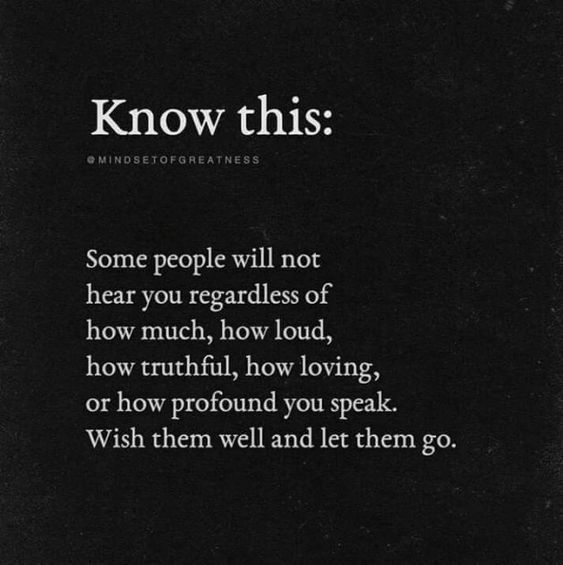 Have a Wonderful and Wonder Filled Day!
Keep Smiling! They're Contagious!